Children and adults on the Autism Spectrum may also have what is known as "co-morbid conditions". This means that someone could have as part of their diagnosis: autism and ADHD.
As mentioned here, Maria has been raising three children on the spectrum for the past two decades with co-morbid conditions. Maria has created videos with tips that may be helpful for you. Do not forget to Subscribe so you can know when she has uploaded new videos:

Subscribe to Maria's Channel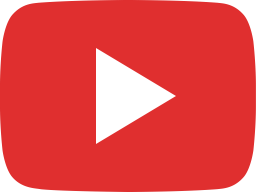 Family and Friends Don't Understand You're A Parent of a Special Needs Child | Tips by Maria Borde.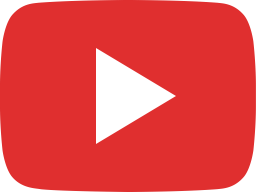 Differences: Autism Spectrum Disorder (ASD) and Obsessive Compulsive Disorder (OCD) | by Maria Borde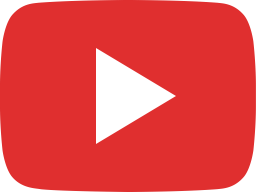 How To Treat A Child Who Has ADHD | by Maria Borde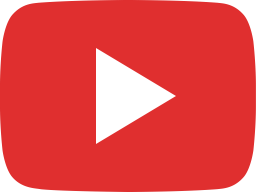 How To Discipline An Autistic Child With Oppositional Defiant Disorder (ODD) | by Maria Borde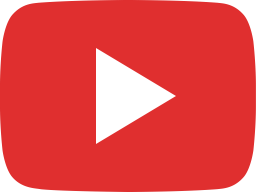 The Number One Tip New Parents Of Children With Autism & Down Syndrome Should Know | by Maria Borde