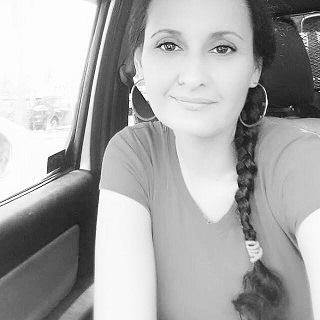 Born and raised in Buenos Aires, Argentina, Maria Soledad Borde is an Argentine-Trinidadian author, motivational speaker and educator. Along with her husband they have been raising children on the Autism Spectrum.
Maria is a passionate activist and advocate for Autism related issues and enjoys motivating others in their own path to self-fulfillment and happiness. She is also the founder and former president of the Autism Parents Association of Trinidad & Tobago (APATT).
Maria published her first book: Autism Kingdom: A Mother's Memoir From Orphan To Raising Three Kings . The life experiences shared in this book provided Maria with the resilience, courage and determination to prove that no matter where you come from or what happened in your life, you can turn any circumstances into positive opportunities for growth. Her book is available on Amazon.com and Amazon.co.uk.
Maria also provides Autism related tips on her own YouTube channel and she is also available for speaking engagements. Use the Contact page for assignments. To share experiences or ask questions please use the comment areas under the designated videos.

Subscribe to Maria's Channel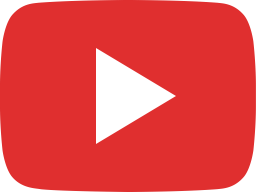 If you are struggling as an Autism parent watch this! Autism Tips by Maria Borde #Shorts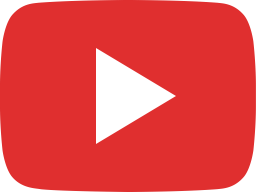 Explaining the Death of a Loved One to your Autistic Child or Adult | Autism Tips by Maria Borde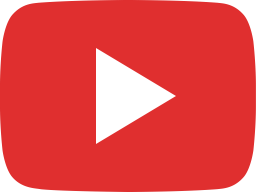 Someone around Your Child may Not want you to See the this Video | Autism Tips by Maria Borde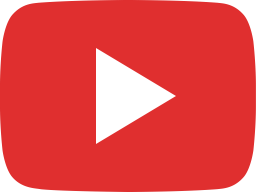 Should You Medicate Autism? Medication, Drugs & Black Box Warnings | Autism Tips by Maria Borde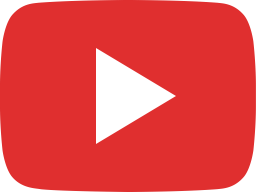 Children May Think Money Grows On Trees – Teaching The Value Of Money | Autism Tips by Maria Borde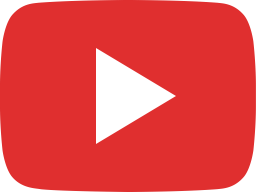 How To Help Your Autistic Daughter During Menstruation | Autism Tips by Maria Borde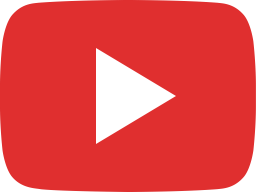 Custodial Visitation Issues After Divorce Or Separation | Autism Tips by Maria Borde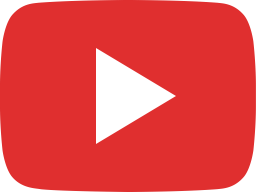 How to Stop your Autistic Child from Breaking Into Things like a Ninja | Autism Tips by Maria Borde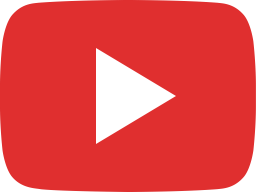 6 Practical Tips To Get The Right Photo Of Your Autistic Child | Autism Tips by Maria Borde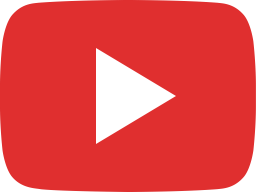 What To Do If Your Autistic Child Says Mean Things And Bad Words | Autism Tips by Maria Borde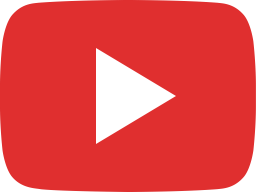 What To Do If Your Autistic Child or Adult is a Compulsive Eater | Autism Tips by Maria Borde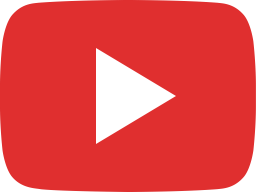 How To Stop Your Child On the Autism Spectrum From Breaking Things | Autism Tips by Maria Borde